Binion's Roadhouse
Hendersonville NC Steakhouse Restaurant & Bar
Home of the Perfect Steak
Serving Grilled Steaks, Chicken, Burgers, BBQ Ribs, Famous Tombstone Tea & Ice Cold Beer

News, Views, Happenings & More!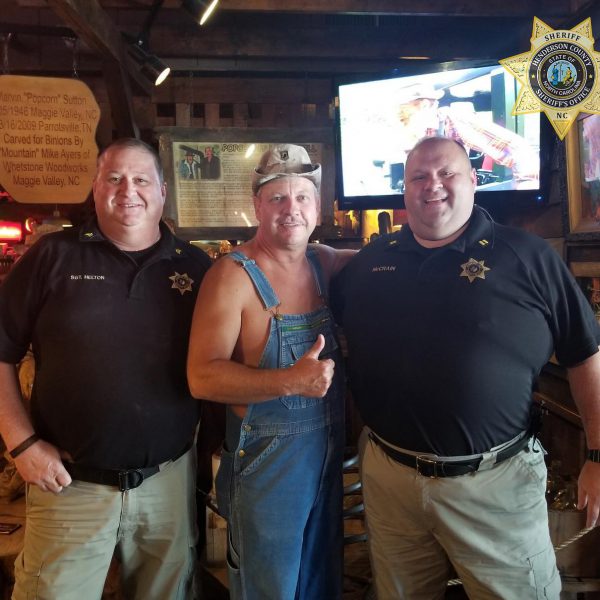 Posted on Henderson County, NC Sheriff's Dept FB page 7/26/19. "Never know who you will run into while having lunch in Hendersonville… yesterday Captain Todd McCrain and Sgt. Helton caught a Moonshiner while enjoying a great lunch at Binion's Roadhouse"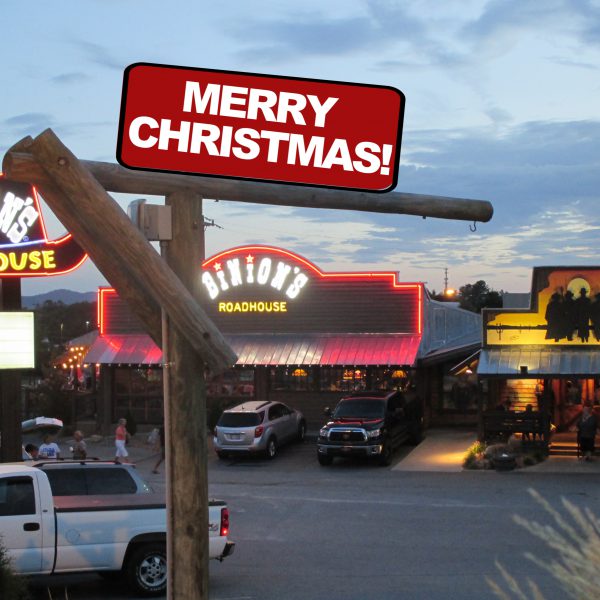 A perfect time of the year to THANK EVERYONE FOR YOUR SUPPORT!

MAKE MY DAY!
Shelly Enjoys a


Tombstone Tea


'N Peanuts!
Popcorn Sutton's
Last Still
Learn More
THE CARL SANDBURG
1829 OAK