Home of the Perfect Steak
Hendersonville NC Steakhouse Restaurant & Bar
Serving Grilled Steaks, Chicken, Burgers, BBQ Ribs, Famous Tombstone Tea & Ice Cold Beer
News, Views, Happenings & More!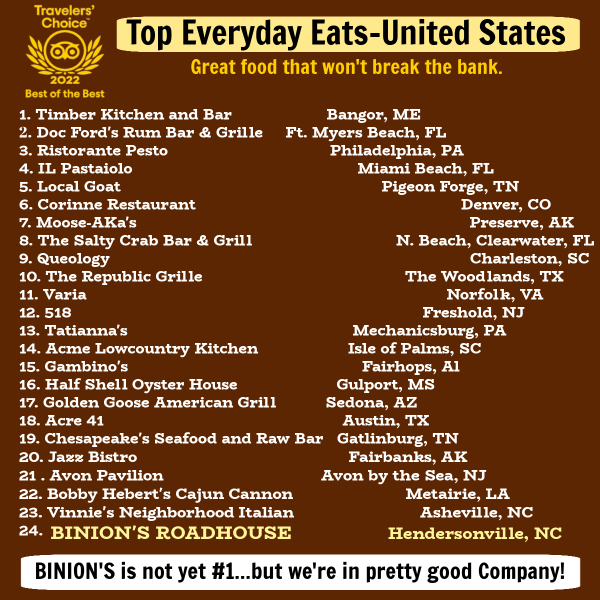 According to Google, there are more than 1 MILLION restaurants in the USA and of course, that number includes all types of eating places, selling all kinds of food. But given that large number, it's nice to know this HIGHLY reputable online travel company considers Binion's to be in the top 25 of ANY good category!
Thank you, TRIPADVISOR for this recognition!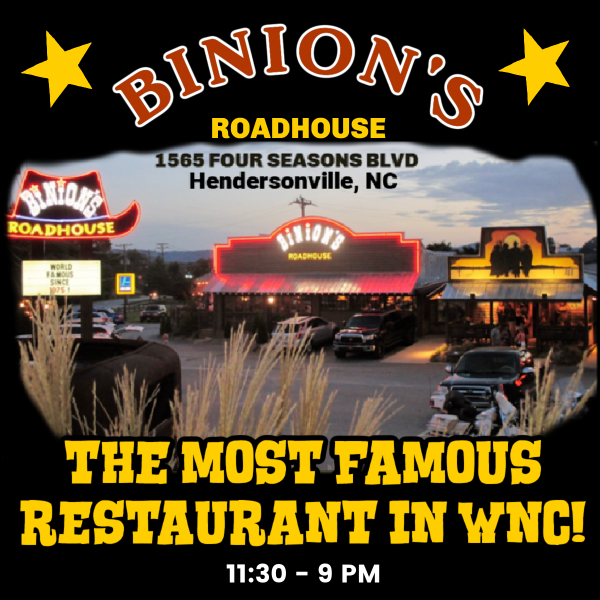 We're all about making your visit FUN & MEMORABLE!!

MAKE MY DAY!
Shelly Enjoys a


Tombstone Tea


'N Peanuts!
Popcorn Sutton's
Last Still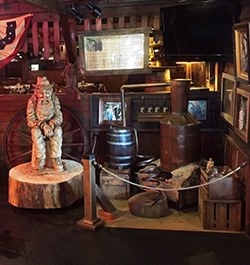 Learn More
THE CARL SANDBURG
1829 OAK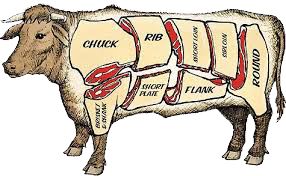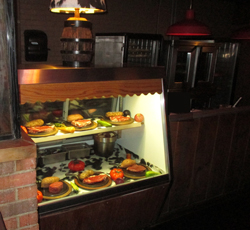 HOW DID BINION'S BECOME SO FAMOUS?
Binion's is known all over the place now, but when it first converted from a Family Steakhouse/Buffet restaurant to Binion's Roadhouse, people didn't know what to expect. "We were certain that once people came in and tried Binion's they'd be very pleased.  We just had to figure out how to get them to try us", said Bob, Binion's owner.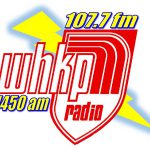 Bob had done a number of spots on the local WHKP radio station for the former Family Steakhouse and those spots proved to be very effective. So, he decided to run some similar spots for Binion's.  
Not long after the "OleBob at Binion's" campaign started, Binion's business began to grow like crazy. People drove for miles to learn what OleBob was talking about and experience Binion's for themselves. Bob admits there were times Binion's was so busy it wasn't prepared for the crowds. It took a while but finally, we adjusted and learned how many people to prepare for and how many staff members we needed to schedule to ensure things ran smoothly. The rest is history and Binion's is known, far and wide as a FANTASTIC & FUN PLACE TO EAT!
We can honestly say:
"ALTHOUGH VERY BUSY, BINION'S RUNS MORE SMOOTHLY NOW THAN EVER"
Here are just a few of the OleBob spots. ENJOY!