Binion's Roadhouse
Hendersonville NC Steakhouse Restaurant & Bar
Home of the Perfect Steak
Serving Grilled Steaks, Chicken, Burgers, BBQ Ribs, Famous Tombstone Tea & Ice Cold Beer

News, Views, Happenings & More!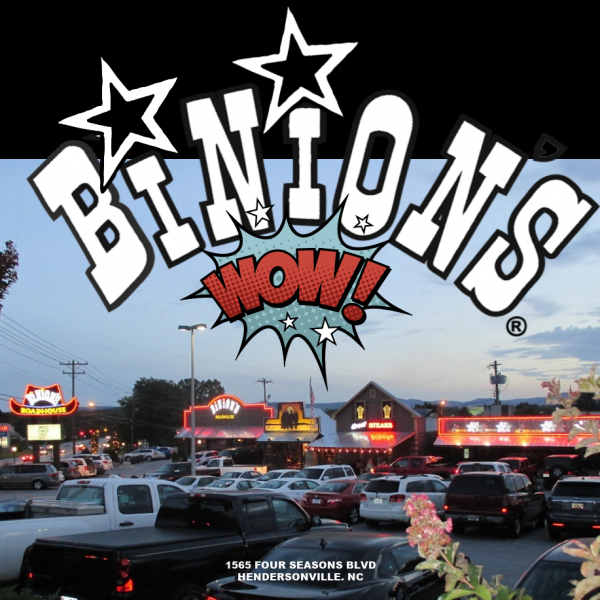 WHATEVER YOU DO…DON'T MISS IT!!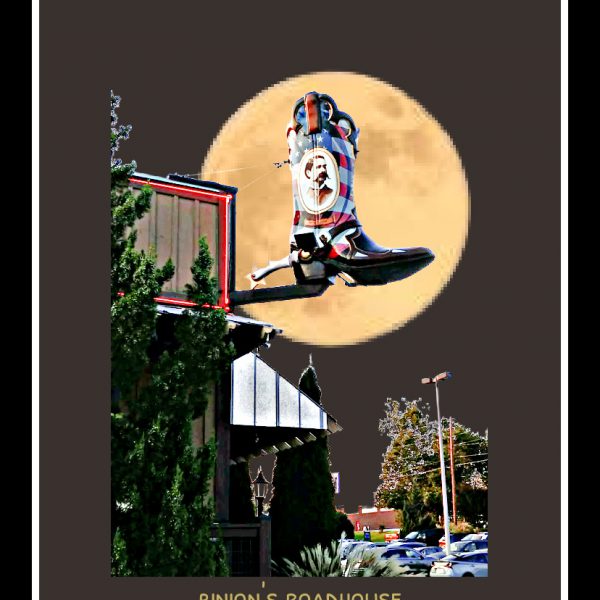 A great shot of our Doc Holliday/Wyatt Earp BIG BOOT was recently posted on Binion's FB page. We played around with it, put a full moon behind it and WALLA! We love it!

MAKE MY DAY!
Shelly Enjoys a


Tombstone Tea


'N Peanuts!
Popcorn Sutton's
Last Still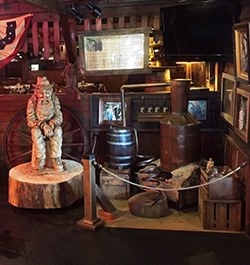 Learn More
THE CARL SANDBURG
1829 OAK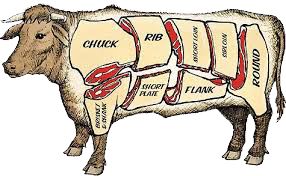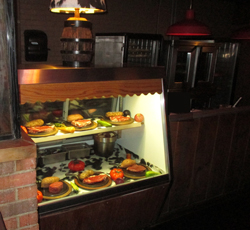 OleBob's Promotional Campaign

1995-Now
Binion's is famous but when we first opened, people didn't know what to expect.  We thought that once they came in and gave us a try, they'd be pleased but we had to figure out, "How do we get people to come in?"
OleBob had done a number of spots on the local WHKP radio station for the old Western Sizzlin' Family Steakhouse and those spots proved to be very effective. So, we decided to do similar spots for Binion's.  
Not long after "OleBob at Binion's" started the 1995 campaign on WHKP, Binion's business began to grow like crazy. People drove for miles to learn what OldBob was talking about and experience Binion's for themselves. In fact, there were times we got so busy we weren't prepared for the crowds. It took a while but finally, we adapted and learned how many people to prepare for, and how many staff members we needed to ensure things ran smoothly. The rest is history and Binion's is known, far and wide as a great place to eat. 
We can honestly say:
"ALTHOUGH VERY BUSY, BINION'S RUNS MORE SMOOTHLY TODAY THAN EVER!"
Here are just a few of the OleBob spots. ENJOY!